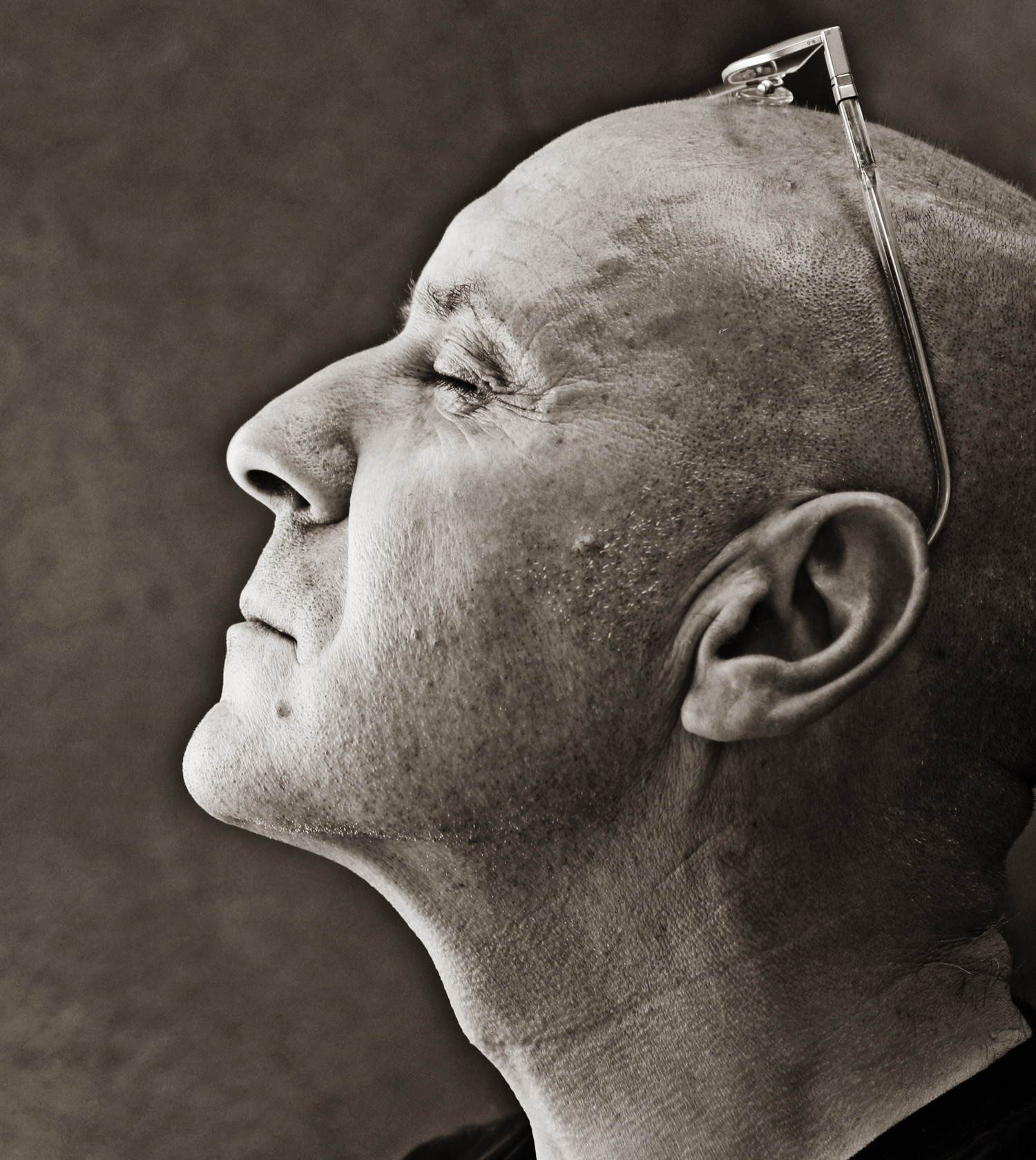 Gérard Rancinan
France
Bio
So many roads travelled for Gérard Rancinan from when he started as an apprentice in the French daily newspaper Sud Ouest's photo lab at 16, to the immense photographer he has become. He learnt his professional rigour there and developed a strong conviction that each gesture in photography is important, that nothing is anodyne and each shoot, each print requires total dedication. Soon after he was spotted by Sygma, the photography agency.  He joined them and flourished there, before co-founding GLMR. Nowadays he is freelance.
His portraits of personalities, and in particular the great sports champions, have been published worldwide.
For the past few years his work has evolved, he creates photographic works that are shown in the best galleries and museums in the world. He is one of the French artists whose work has the highest market value and, thanks to a record sale in London, has had his value and reputation confirmed at an international level.
Ses dernières photographies