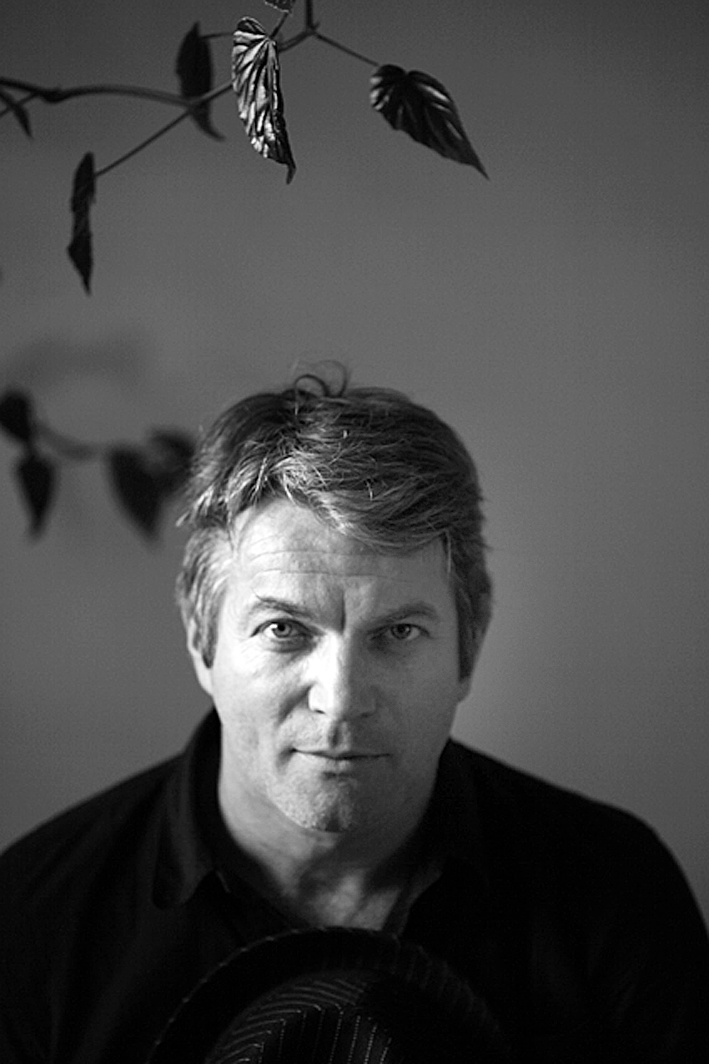 Bertrand Desprez
France
Bio
When Bertrand Desprez started at Louis Lumière school in 1986, he liked photography. When he left, two years later, he was a photographer .
He was fired up by the time spent in this prestigious institution, and his encounter with fellow students Gilles Coulon and Denis Rouvre, and was passionate about this new world of his. Bertrand no longer simply looked, he photographed. Bertrand didn't just see, he bore witness.
He and his two mates, who had become firm friends, were the whizz kids of their year and wanted it all. They were sure that they would have an amazing career. It turned out to be the case. Each followed his own path.
After a period of trial and error, Bertrand did things in the right order. First came the major piece of personal work to prove himself, then a first assignment that he pulled off with panache. Then everything else followed quickly : his first publications, visibility, newspapers clamouring for him, even more publications, even higher visibility, even more assignments etc. So basically from 1990 on, he was fashionable and the profession universally recognised his talent.
Bertrand remained faithful to L'Equipe Magazine, a publication that he has regularly worked with for more than 20 years. It was this magazine that gave him the opportunity and means to regularly work on the world of sport, a world that fascinates him and whose behind the scenes stories he portrays so well.
Latest Photographs