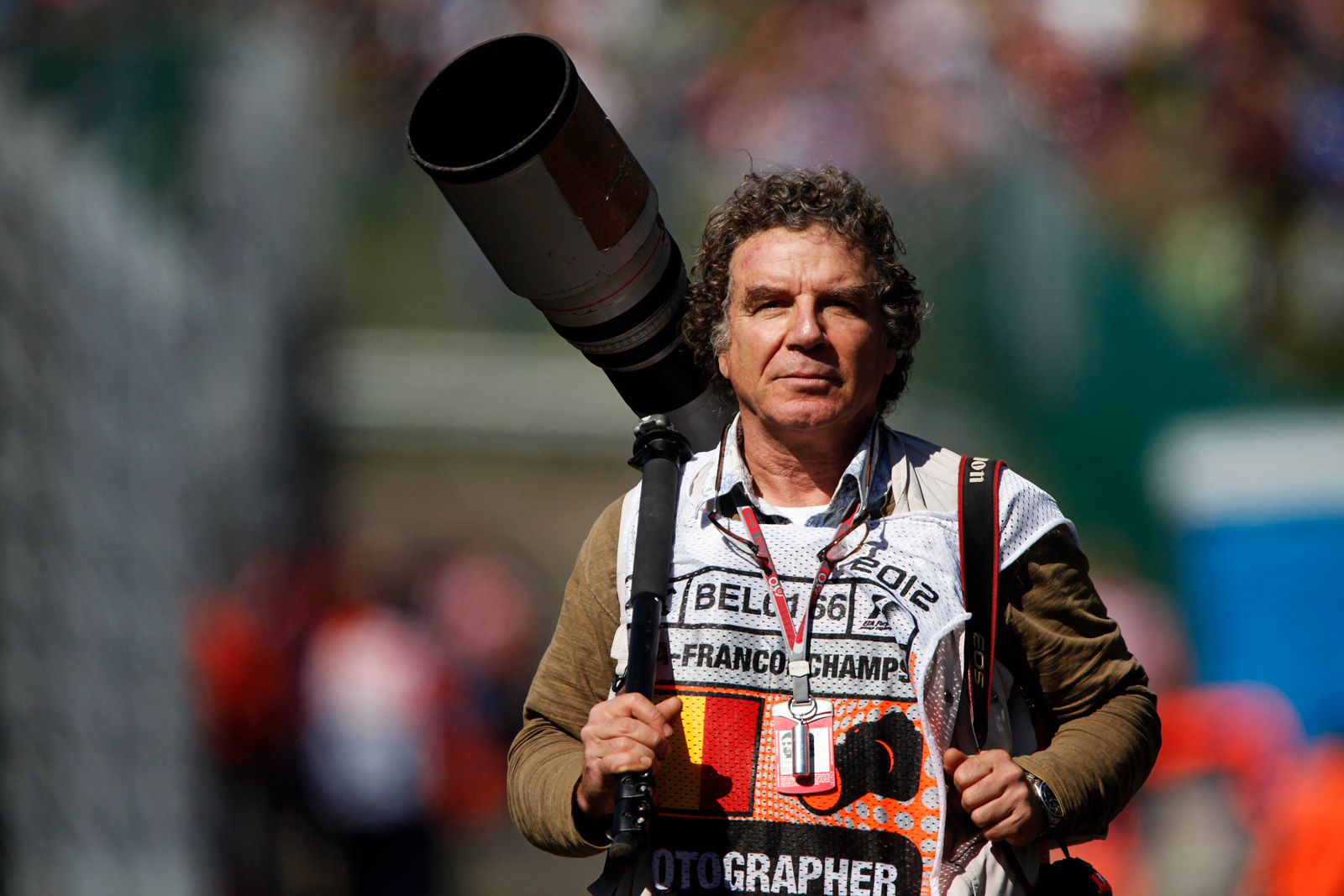 Paul-Henri Cahier
France
Bio
Paul-Henri Cahier is the son of the famous motor racing photographer, Bernard Cahier. He was born in 1952 and, early on, fell into the pot. The world's most famous drivers passed through his home. During the holidays, Bernard would sometimes take his son to the circuits.
Paul-Henri learnt on the job, and learnt quickly. At fifteen he published his first double-page spread in « Champions » magazine. But the teenage desire to be different is powerful, the son tried to differentiate himself from his father, travelling the world looking for adventure. But the photographer was always in him. From 1982 on, Paul-Henri decided to express himself artistically through Formula One photography.
Over the years, he has established himself as one of the leading photographers, constantly looking to push conventional boundaries in an extremely competitive world, standing out with work that is always new and creative.
Ses dernières photographies