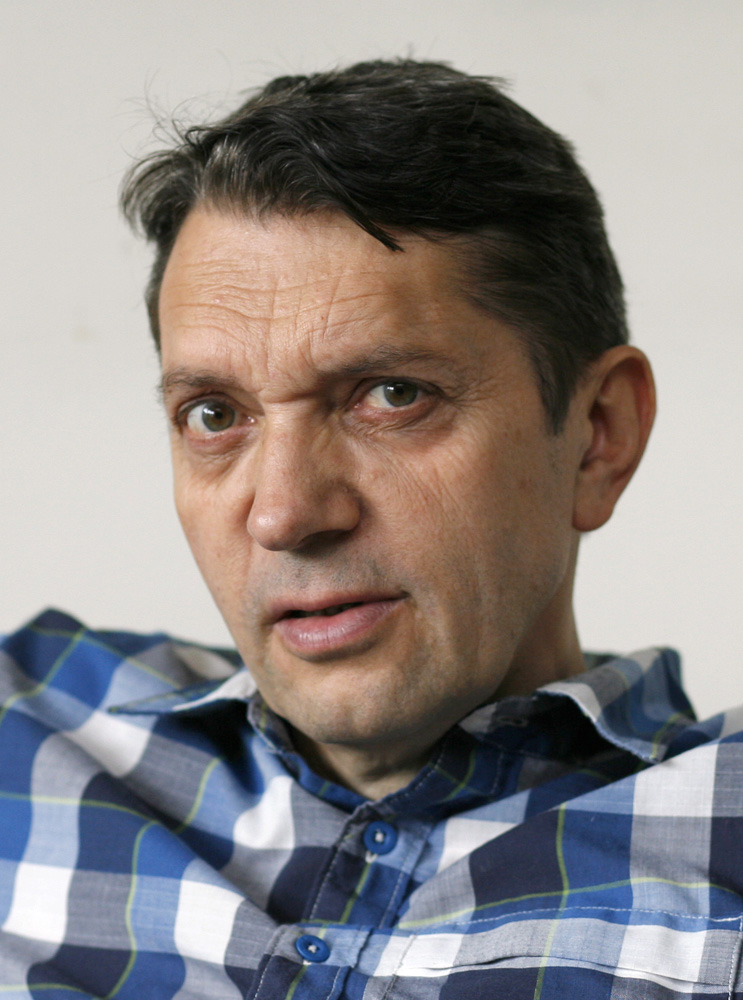 Mark Leech
England
Bio
Mark originally had no particular interest in photography. When he was 17, driven by his absolute passion for football, he joined Sporting Pictures photography agency as a runner.
He dreamt of being a professional player but, having spent time with Glenn Hoddle in various youth teams, he realised lucidly that he wasn't good enough.
He wanted to work in football and joined the agency in 1973 where he learnt the trade of photographer. He acquired a Zenith B camera and tried, whenever possible, to glean a few images on the pitches. A photo of the Arsenal player, Brian Kidd, celebrating a goal by borrowing a policeman's helmet (the image is available at the gallery) was the first photo he published. He went on to have an exceptional career and created his own agency Offside Sports Photography (www.welloffside.com) in the mid-80s.
A total Arsenal fan, he can only explain his mad passion for the club by saying that, without really knowing why, he has always loved the architecture and atmosphere of the streets round Highbury.
Ses dernières photographies