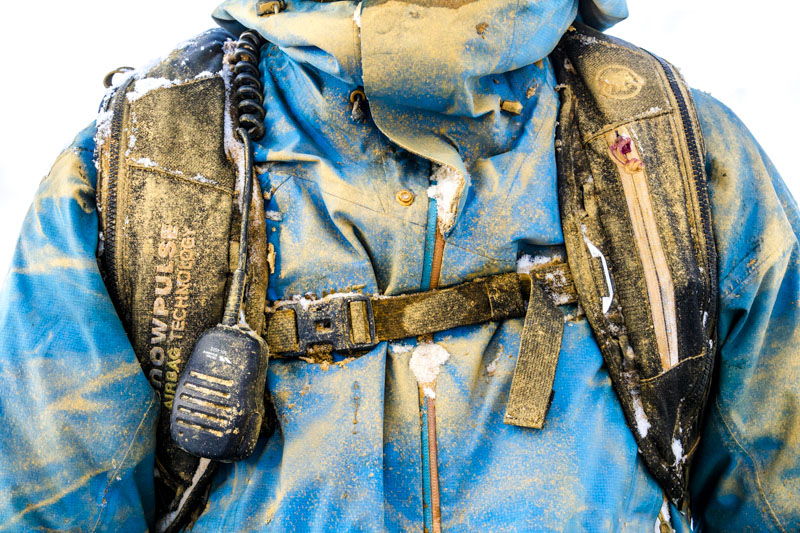 Jérémy Bernard
France
Bio
"I didn't know what to do with my life, I saw him working, I liked the look of it". It was an encounter with photographer, Dom Daher, that put 27-year old Jérémy Bernard behind a lens. Initially an odd-job assistant, it was in Whistler (Canada) that he really became a photographer. A year spent filtering the Rocky Mountain light with skiers and mountain bikers, a year spent at his screen drawing out his first nuggets and landing his first publications.
A little later, he won the prize for Best European Photographer during the Freeski IF3 film festival in Annecy. He is now one of the most sought-after photographers in the slippery and often risky world of ski photography.
Jérémy only draws on reality in his work. So he bans flash photography and only works with natural light. His images are carved out of raw material, no pixel is polished with Photoshop. He looks for movement in purity, he wants thrills within the four corners of the frame.
"I am young, I haven't reached maturity yet, and I have so much more to learn".
Ses dernières photographies