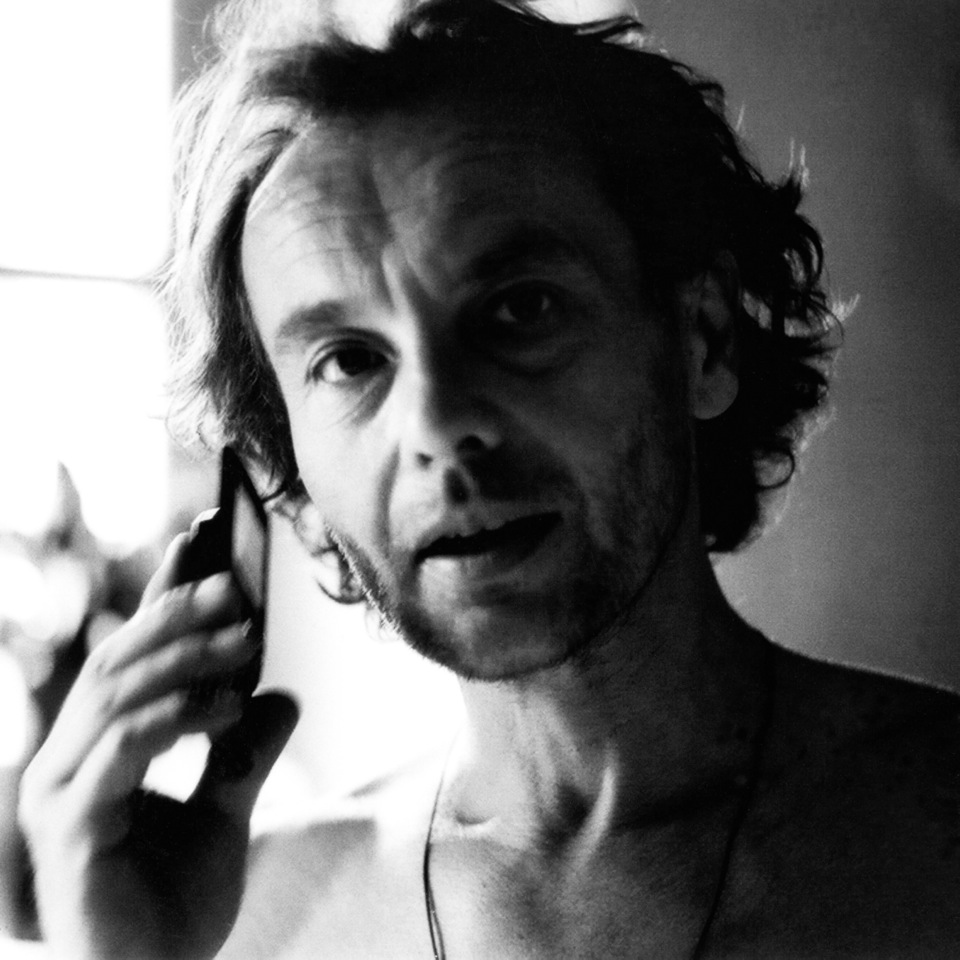 Jean François Talivez
Bio
When he was 17, Jean François Talivez started to be interested in photo laboratory ( producing pictures ), that he discovered thanks to a teacher in natural studies.
Later, he would take pictures and learn alone. He took first pictures of tourists at Sanary Sur Mer in south of France. He wanted to grow up and came to Paris. He found there a job as assistant in studio Daguerre and became a professionnal thanks to people he met and pictures he saw. He learned quickly and a lot.
Passionated about travels, he went first to Milan and worked for the biggest fashion magazine AMICA. Then, Madrid, where his pictures were published in several spanish magazines. Then, he spent 12 years in London where he developed a close collaboration with the editing house Harper Collins.
He took numerous portraits for cover pages and became very good in this type of photography. In the middle of 2000, he moved to the south of France and had a terrible accident in his home. The optic nerve of his directing eye  is damaged. He has to learn again with a new and a different eye, the left one.
Jean François Talivez is a portraitist who prefers giving advices more than giving orders to his subjects. He is enjoying in creating that he calls his « bubble » with his subjects :  » I give the area to my subject and he does whatever he wants.  »  Most of the time he works in black and white and has a graphic and timeless picture. In fond of sport, he likes shooting this universe and collaborates with l'Equipe Magazine.
Ses dernières photographies