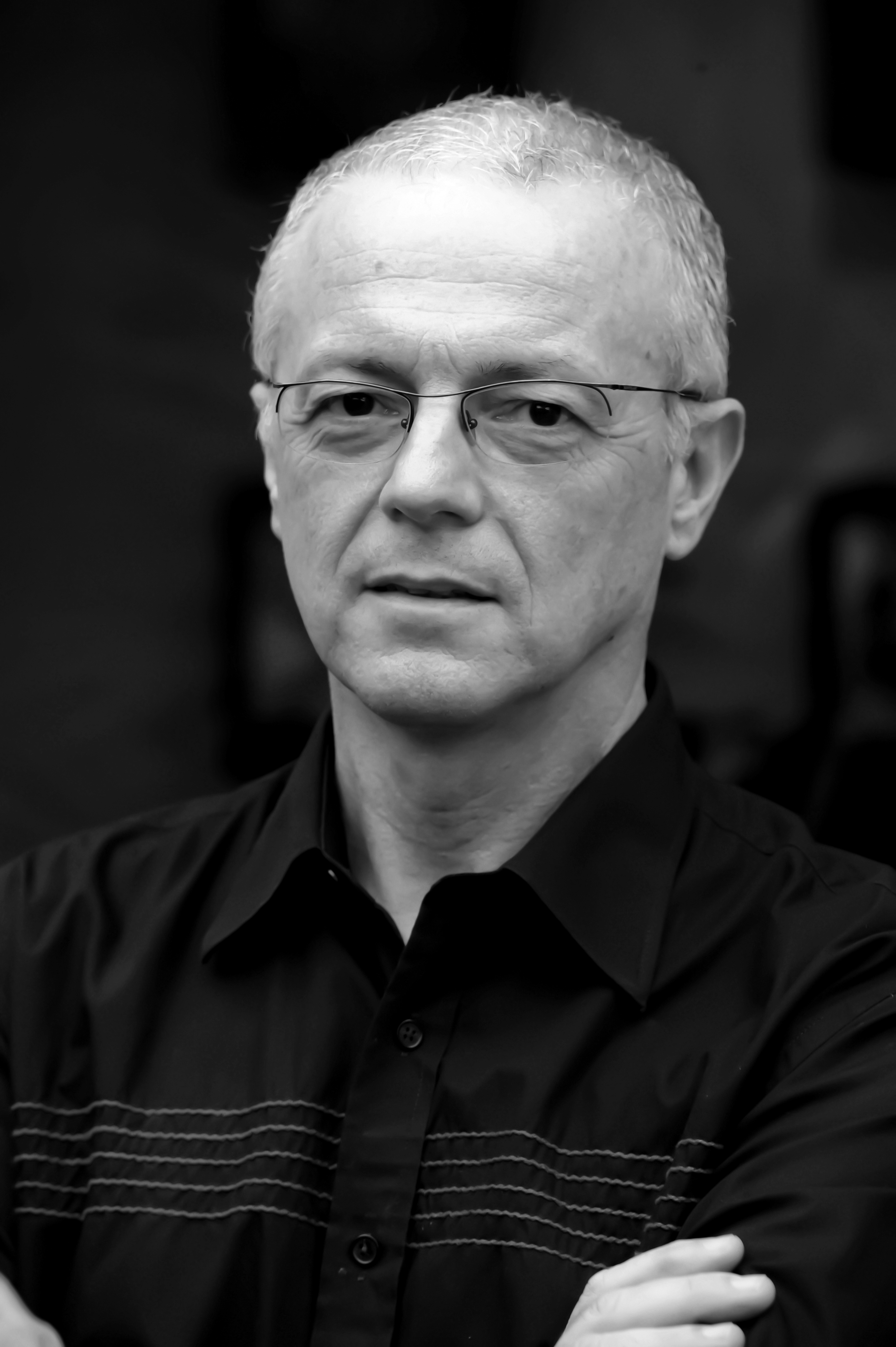 Gilberto Perin
Brazil
Bio
Gilberto Perin, 66 years old, is an authentic « gaucho », deeply attached to the town of Porto Alegre and Rio Grande do Sul.
A man of culture and communication, he has devoted his life to journalism, the theatre, cinema and television. It was in the latter that he excelled as programme producer and director of his own documentary and fictional short films.
For nearly twenty years he directed special programmes for Rio Grande do Sul's RBS, a series of successful short films on the cultural and historical life of South Brazil.
This multi-talented creator has chosen photography as his preferred means of expression for the past 15 years, without leaving the world of television. His fame comes more from the immense national success of his 2012 exhibition on football locker rooms, a behind-the-scenes look at the national sport, shown in São Paulo's Soccer Museum, than the awards he has won. The exhibition had more than 600,000 visitors and made a name for him throughout Brazil. The magnificent art book of the exhibition which combined his photos with beautiful texts by two talented Brazilian writers, João Gilberto Noll and Aldyr Garcia Schlee, who also happens to be the creator of the « camisa da seleção » – Brazil's national team strip – only increased his success.
Portrait of the author by Tonico Alvarez
Ses dernières photographies