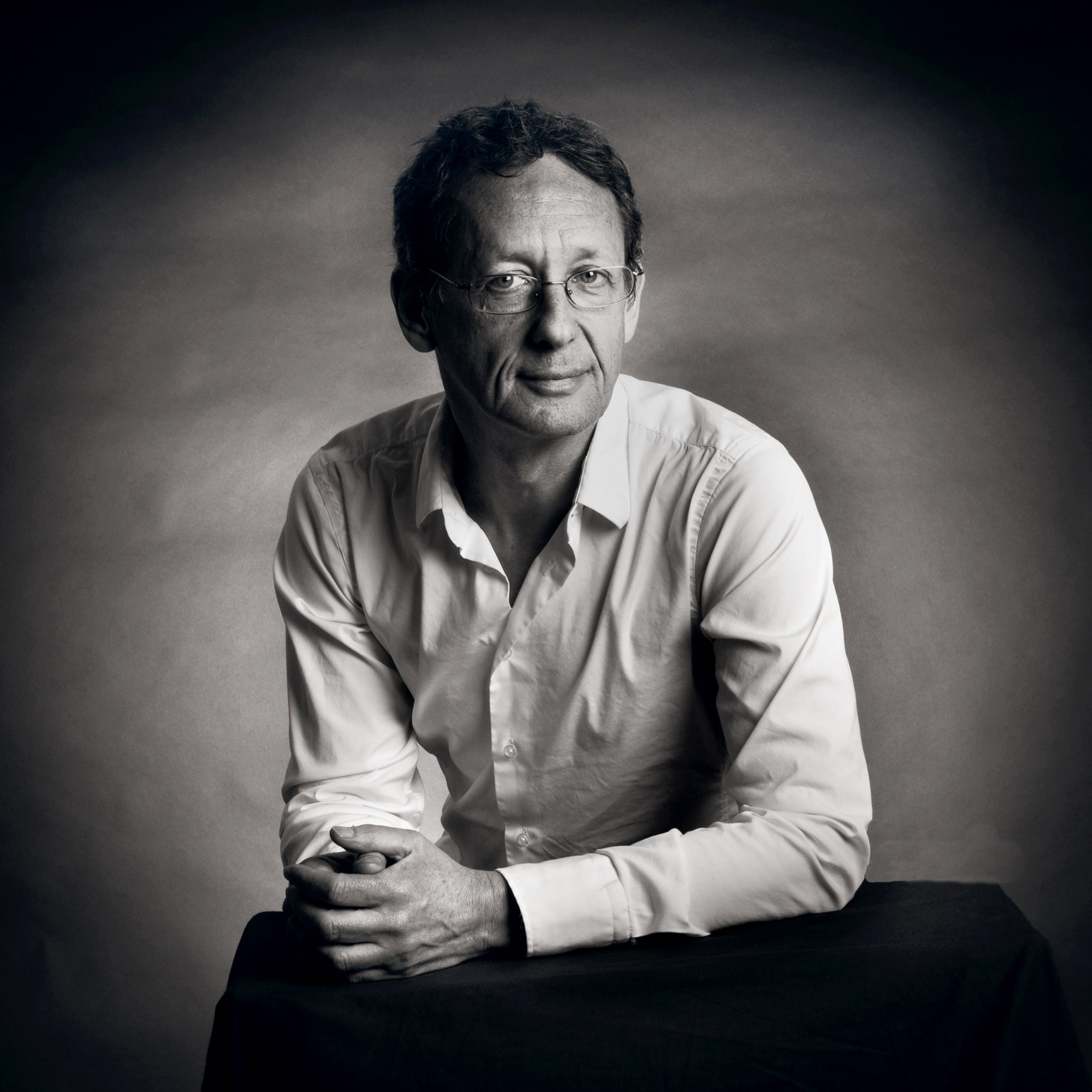 Gérard Uféras
France
Bio
His father, who was mad about photography, collected cameras. Gérard used them. Throughout his childhood and teenage years he developed a style of his own and perfected his technique. He enriched his photographic eye by deciding at the age of twelve to visit all the Parisian museums. It took him several months.
He went into business on his family's advice, but that was the wrong direction for him. It was only relatively late, at the age of 28, when most people are putting a lid on what they are passionate about, that he took responsibility for his. He was made for this and his rise was meteoric, thanks to the quality and gentleness of his eye, his natural curiosity and all-encompassing empathy.
Thirty years on, his work has been published in the most prestigious magazines,  the subject of numerous books, exhibited in the most important galleries and owned by the worlds great museums.
Driven by his passion, as well as being sensitive to other people's, he particularly likes working in the worlds of fashion, art and sport. They are full of people who are totally involved, completely inhabited by their sport or art. Just like he is.
Ses dernières photographies