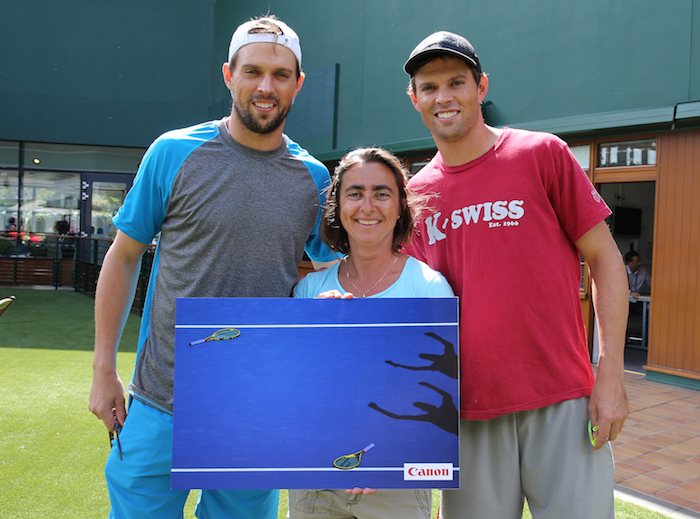 Corinne Dubreuil
France
Bio
When she was 14 she played tennis and took photos. She decided to combine both passions and become a tennis photographer.
It was a meeting with Chris Evert, who she was photographing at a training session at Roland Garros, that helped her to achieve her goal. The champion encouraged her, gave her tickets for the tournaments she was playing in Europe and Corinne travelled to them at her own expense. She was extremely motivated and put all her energy into – beyond the action shots – producing photos behind the scenes at tournaments. Tennis Magazine started publishing her photos in their « Backstage » column. It was the same magazine that helped her get a foot on the ladder by hiring her in 1990 to assist the master, Serge Philippot.
After 13 years spent working with him, she went freelance. She carried on travelling all over the tennis planet to cover the news, but also to produce portraits and documentary features. She covers all sports and loves this new opening in her career.
Ses dernières photographies