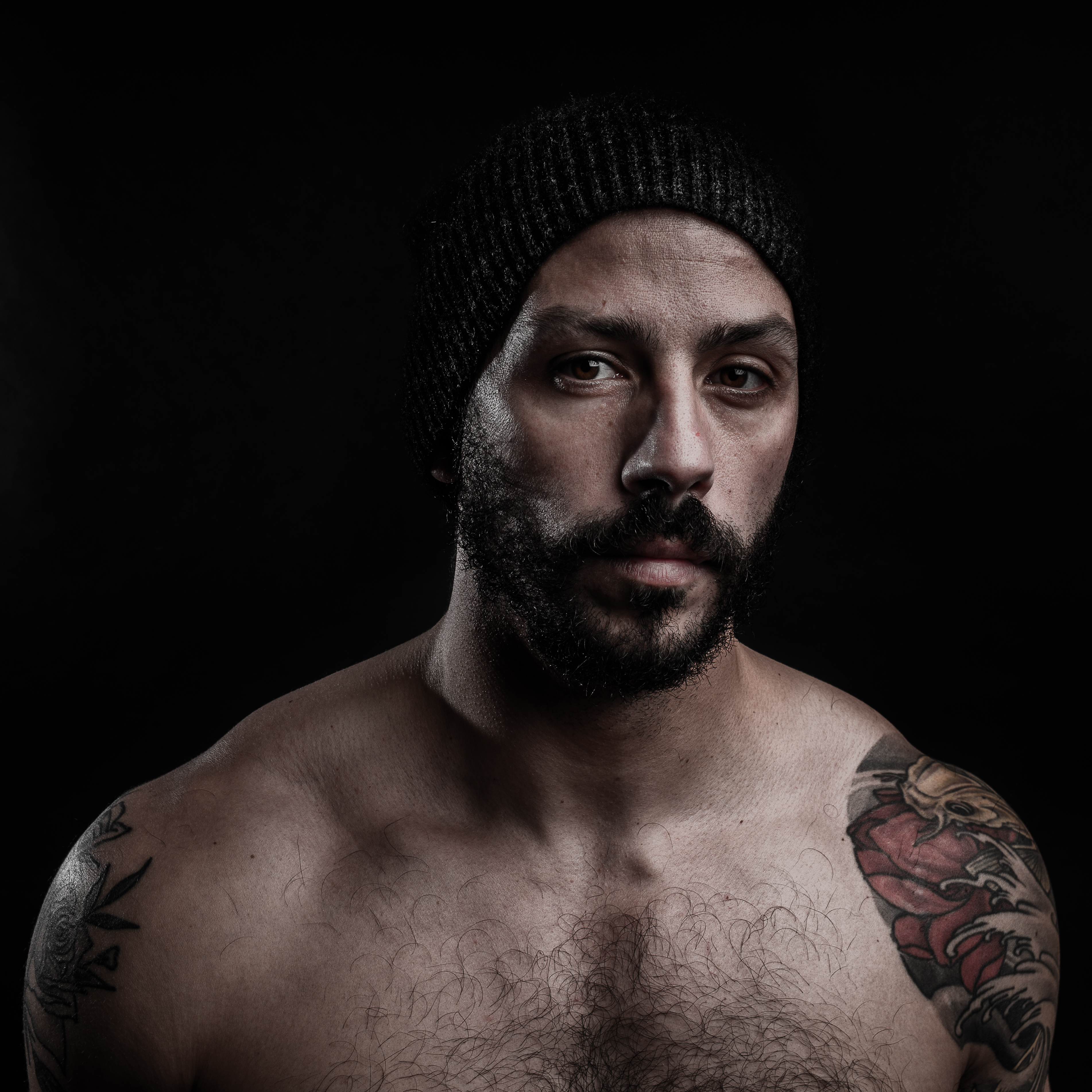 Clément Poitrenaud
France
Bio
I will talk about his career  in Stade Toulousain in few words, where he started to play at 7 until the season 2015/2016. A great career with several rewards and 47 selections in l'Equipe de France.
We better know Clément as a player than a photographer. A recent but profound vocation that he discovered in travelling, during a journey in Brazil in 2009 with his partner Anais. She brought two bodies of cameras and with those magical places and their beautiful colors, he took several pictures and it became his passion.
Then, it's the classic story of a champion who becomes an artist. Like most of his peers, Clement goes to the end of things, he did them with passion and conviction.
He was interested in photojournalism, documentary photography and photography authors. He loves the work of the great masters, likes reading books with pictures of Eugene Smith and Stanley Greene  which feed his eyes and his imagination.
Then, the MAP (a Photo Festival in Toulouse) ordered him to produce a photographic work in the backstages of the Stade Toulousain. Probably because he was the only one able to carry it out. Nobody could ban him from entering in the locker room, simply because it belongs to Clément. This work was a revelation and consequently he made his first exhibition at the Festival and his first publication in the TEAM MAGAZINE.
After this first success, he goes on and develops his own technique. Ulrich Lebeuf, a great photographer coming from Toulouse, became his friend and helped him to climb the steps of this profession.
Clément knows how to listen, how to understand, it's probably because of that, he likes doing portraits.
Latest Photographs