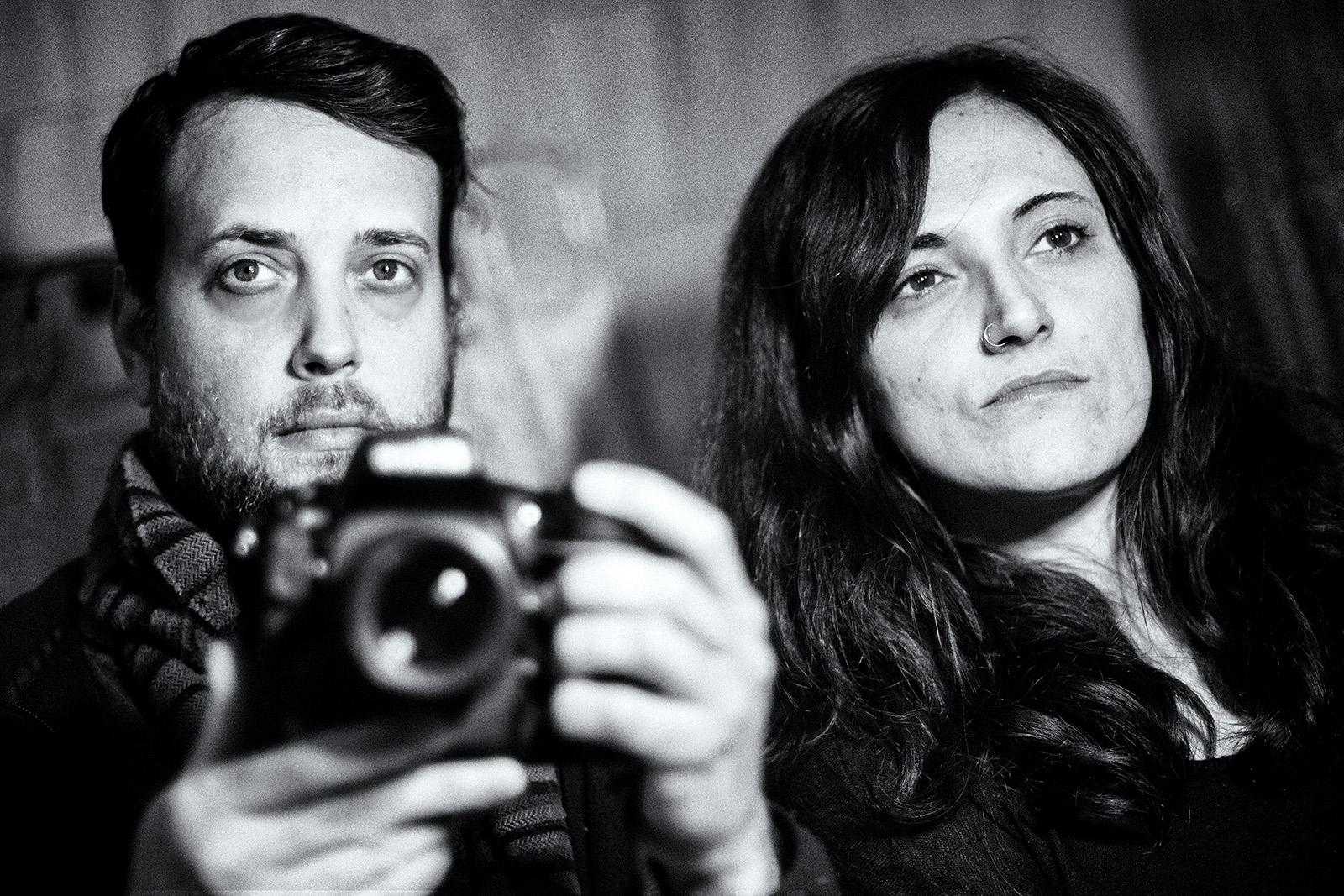 Cristina Aldehuela et Jordi Perdigo
Spain
Bio
Christina and Jodi started to work together in 2014. " A lonely life of a photographer on the road could be sometimes boring, joined our forces and share our passion seem to be better" said Cristina when she talked about this collaboration.
When there are not busy by individual orders, they used to get together to create and build stories, topics they cared to treat all over the world.
Cristina is 28, she graduated with a Master of Arts in Photojournalism from the University of Barcelona. She first worked in the Diario de Sevilla, a local newspaper before becoming a freelance in 2013. She has been travelling a lot around the world, tracking the little stories that show our society.
Concerning Jordi, he is 35 and graduated with the same Master. After being assistant to fashion photographers, he went to Finland where he worked for four years in Alansdtidnigen newspaper and then came back to Spain. After few years in Periódico de Catalunya, he became freelance in 2013. He is particularly interested in traditions and religious facts and their way to impact on our society.
Latest Photographs