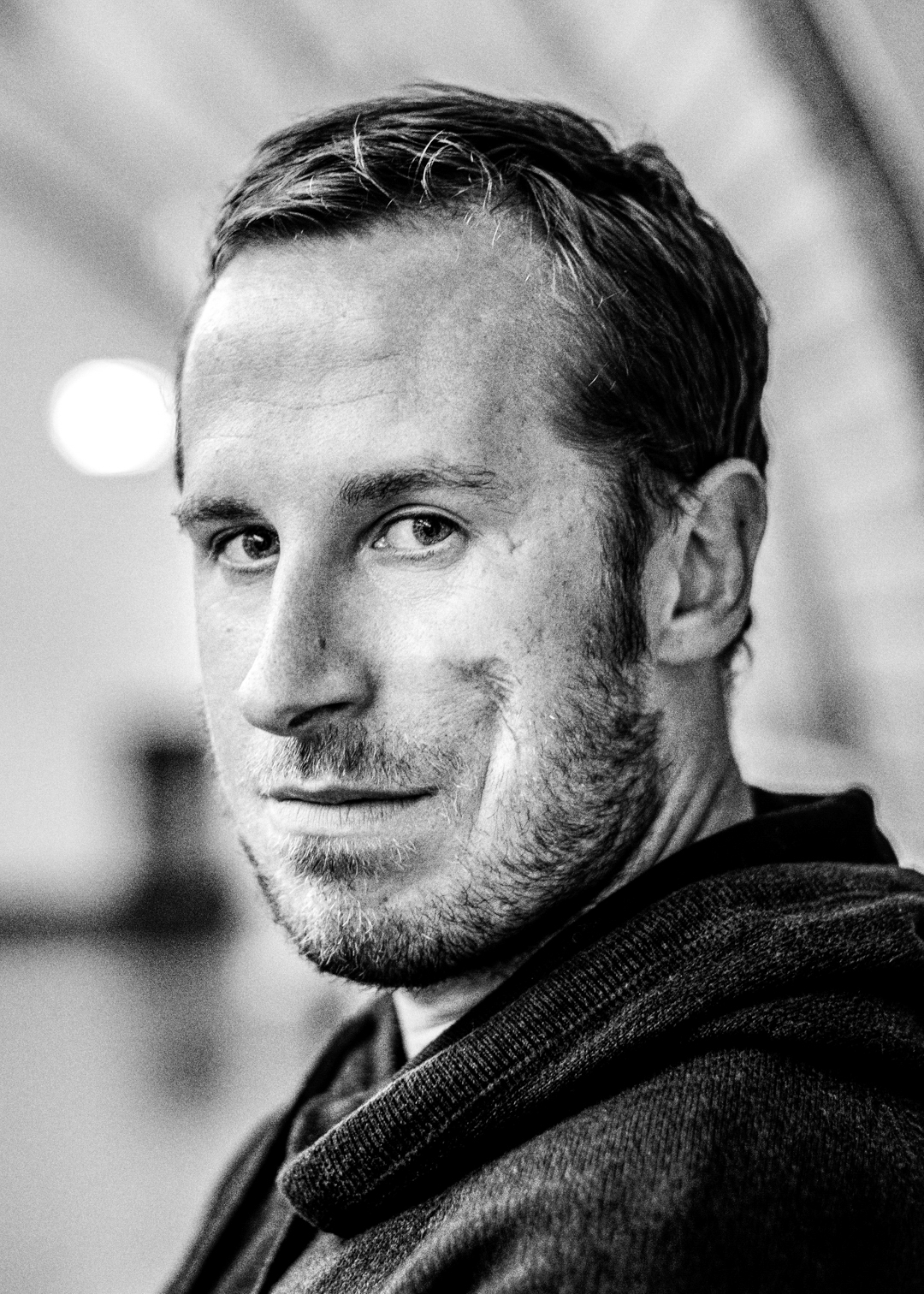 Alexis Berg
France
Bio
Alexis started with the writing.
He became a freelance writer at the age of 16 for the Charente Libre, the daily newspaper of his native region. He followed sport and more precisely rugby, a sport that he pratices.
Then, he went to Paris and devoted himself to writing.
In 2009, he started taking photos (he had his first camera two years earlier), during a initiatory trip to Syria and Jordan.
He shew a certain talent for this practice.
In 2013, he followed his brother Frederic, who did the trail of La diagonale des fous, this crazy race in the island of Reunion.
He shot a movie and took photographs, some of them were published in the German magazine Trail. The French magazine Nature trail saw these images and gave him his first order.
Now, he is a reference.
Less attentive to the technique of the runners than to the emotions and the decors, he brings his personal touch by sublimating the nature where the competition takes place.
In 2015, he travelled around the world to follow all the famous races. He has made a Book, Grand Trail, a sum, a hymn to effort and to nature.
Ses dernières photographies