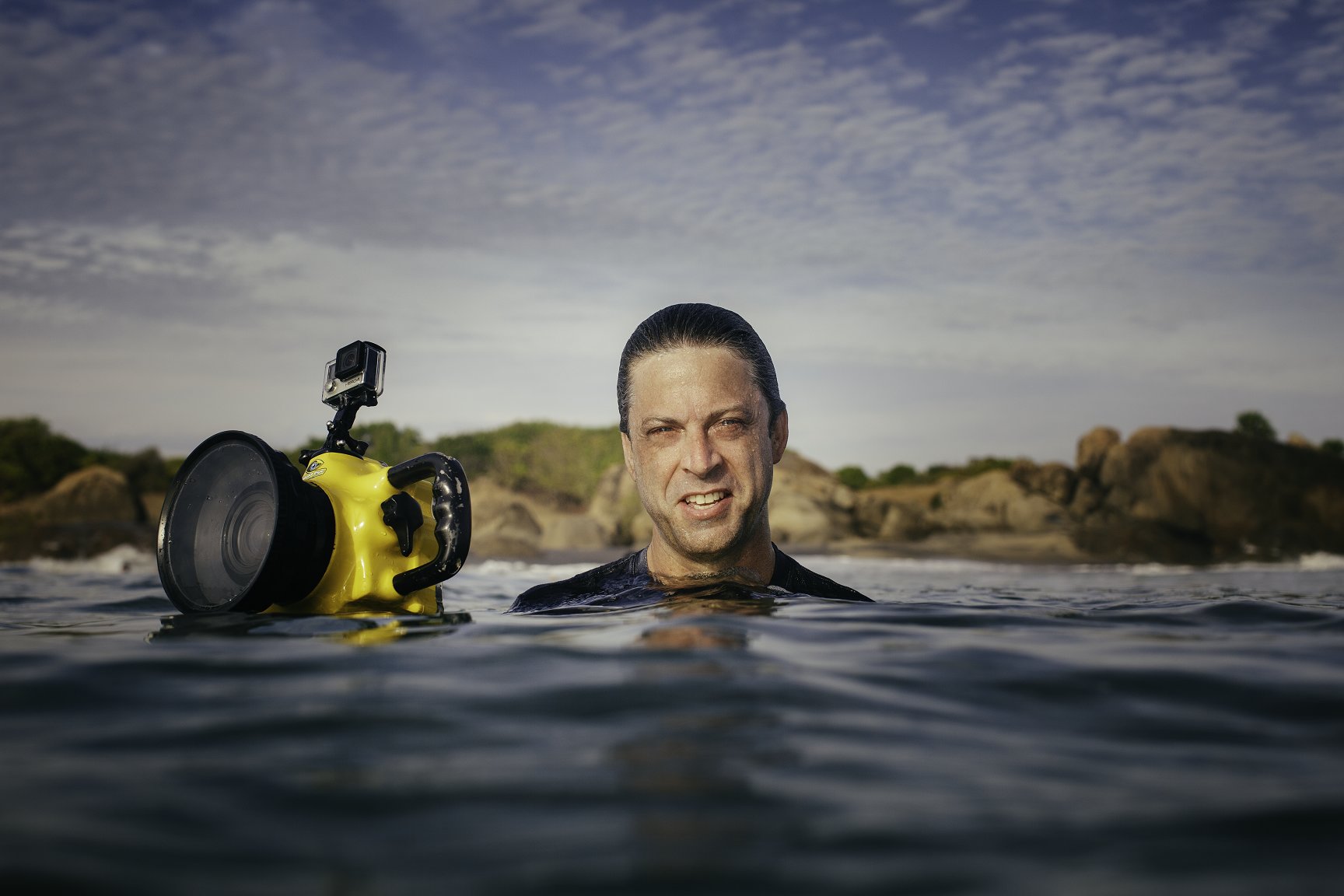 Tommy Schultz
Etats Unis
Bio
In late 2003 I left a very stable (and rewarding) career at a great non-profit in the DC area to join the Peace Corps (sounds crazy, I know).
Hit the lottery in 2004 with a Peace Corps assignment at the top Marine Biology Lab in the Philippines. The experience hooked me on world travel, learning about new cultures, spending as much time as possible in the ocean, and bringing my camera along for the ride to capture the highlights.
Finished the Peace Corps in the middle of 2006 and was officially unable to imagine going back to work in an office again. Began trying to find out if anyone would actually pay me to travel, write, and take photos.
Launched my freelance career in 2007 by basing myself in the Philippines and working on magazine articles and selling photos from my stock collection.
Was invited to help out with the Photovoices International project in 2008 which was sponsored by National Geographic, the Ford Foundation, the World Wildlife Foundation, and other international NGO's.
Visited Bali for the first time and become totally hooked on the island's beauty, local culture, interesting expats, and ocean sports (especially surfing).
Now spend my time trying to create the best images possible and work on interesting projects with great clients in Southeast Asia and across the world.
Ses dernières photographies