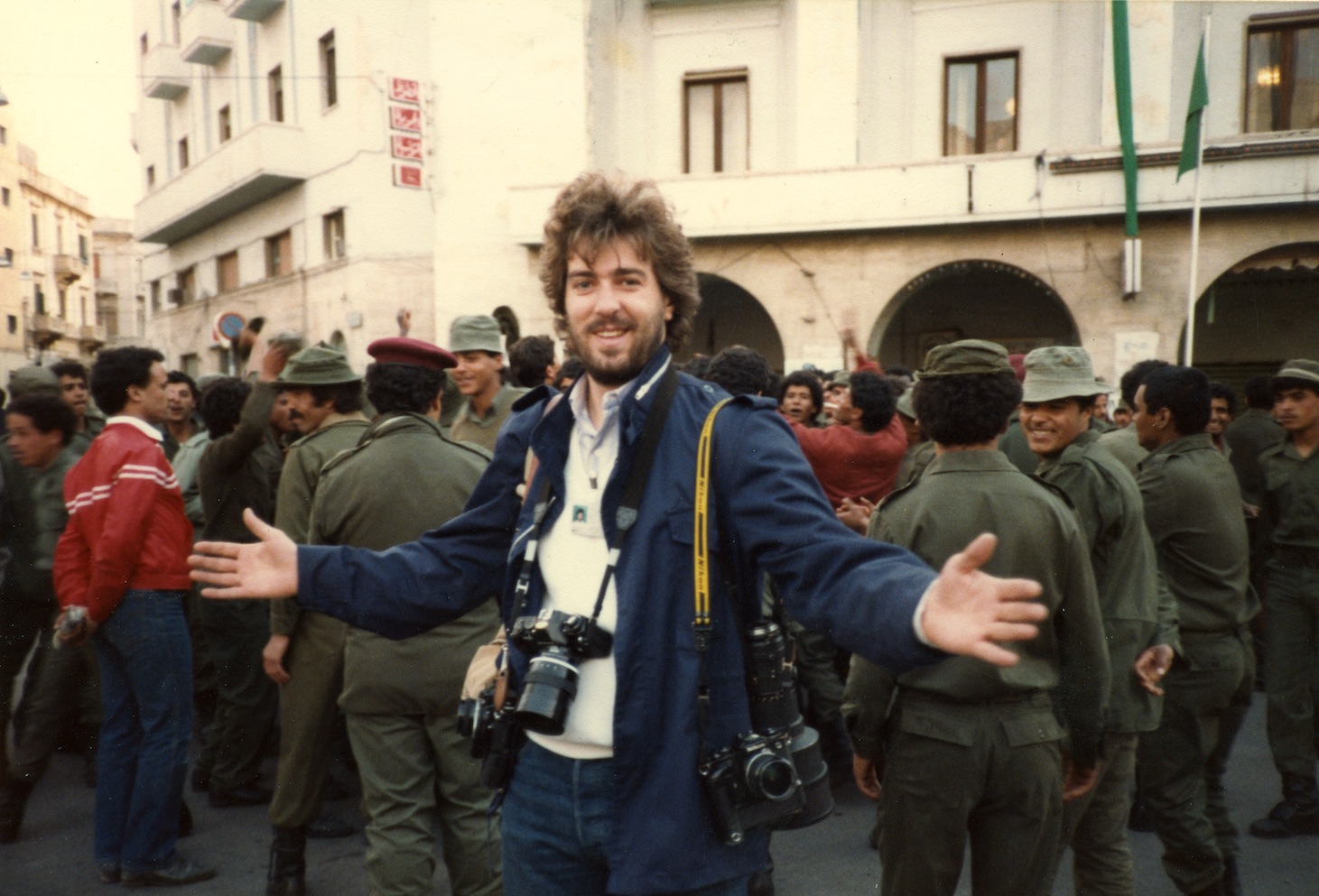 Gianni Giansanti
Italie
Bio
Working as a freelance, he was the only photographer on
the scene when the body of Aldo Moro, the Italian Prime
Minister killed by the Red Brigades, was found. In 1981
he began working with the Sygma Agency. In 1988 he
spent six months photographing the private life of Pope John Paul II in the
Vatican, which won him the first prize at the World Press
Awards. In the following two years Giansanti covered
stories on China, the Italian aristocracy, the men behind
Perestroika, military academies in the U.R.S.S. and the
jockeys of the Palio at Siena. In 1991 he was awarded first
prize in the Art section at the Angers Festival and second
prize in the Sport section of the World Press Awards for
his work on the Palio. That same year he published his
book Cavalli in Palio (White Star Editions). After winning
the University of Missouri 1992 Picture of the Year Award
for his photographs of famine-stricken Somalia, he
published a reportage on the complex phenomenon of
miracles. In 1993 his work with Ayrton Senna brought him
into contact with the turbulent world of Formula One
racing, and the result was the book The Colours of
Passion, produced with Renault Motorsport. In 1995 the
publication of his book John Paul II, Portrait of a Pontiff
(White Star Editions) was followed by a prestigious
exhibitions in the Salone Sistino at the Vatican, in the
Carrousel du Louvre in Paris and in the Musée des Beaux
Arts in Rio de Janeiro. In 1997 Giansanti published the
book Jacques Villeneuve, A Champion in Pictures
(Goldstar Holdings Corporation), in which he covered
Villeneuve on the track, behind the scenes and away from
racing. The 1999 is completely dedicated to politics:
Giansanti realizes Discover the Chamber of Deputies, a
reportage of everyday life in Montecitorio. He spends
2001 in following the life of football champion Alessandro
Del Piero, producing with him the book Semplicemente
Del Piero. A long work in Africa, looking for the
origin of the Man among the primitive tribes in the Omo
Valley is the theme of the book Vanishing Africa, that will
be a huge editorial success. Following the death of Pope
John Paul II, Giansanti continues to attend the Vatican
events with close attention and the first year of
Ratzinger's Papacy becomes the photo-book Benedict
XVI, the Dawn of a new Papacy.
Ses dernières photographies